I just wanted to make a little post in honor of my beloved hunter, Frikky, who just made it to level 85! I started him as soon as Cata came out, but I am a slow leveler, I sit around and do professions, or talk to people or just don't level at all for long stretches of time. This makes him my third level 85!
When he Leveled I was all like: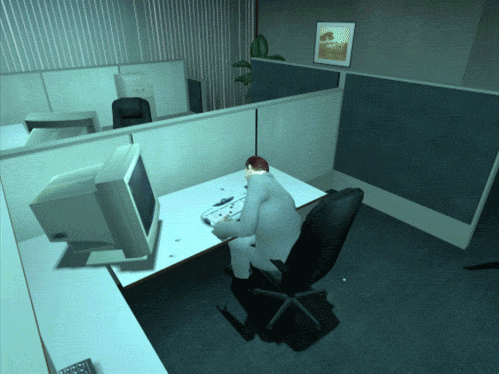 Here's a picture of Frikky farming around for the Time-Lost proto, after taming his new rare pet, thanks to
Euphyley's Guide on her.
I absolutely love her copper color. It matches wonderfully with the browns in my transmog set. Ick, I need a new polearm. Taming this pet was easy after I found her.
GO FRIKKY GO.
I'm gonna be all over the place with my transmogs now! I know it! As much as I love the steampunk look, I realllllllyyyy realllyyyyyy WISH...SO HARD. I could make him look along these lines: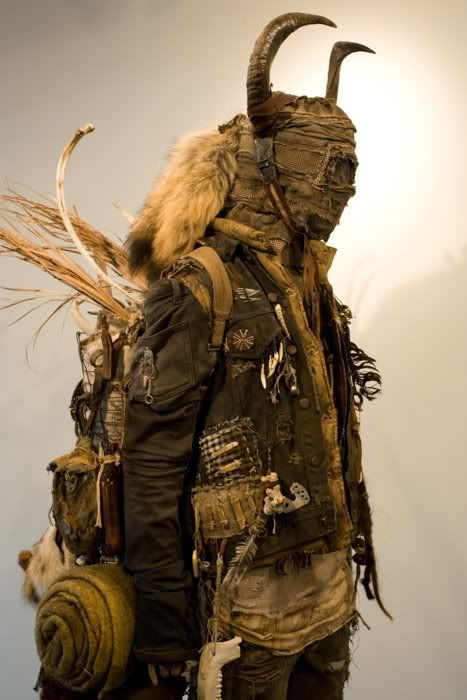 How hot would that be? now THAT looks like a crazy ass hunter.
I don't know where the hell I got this picture, so if anyone knows the source let me know so I can link it.
Alright, well. I'm so freakin' tired right now so I'm going to fall into a small coma.
GOODNIGHT.